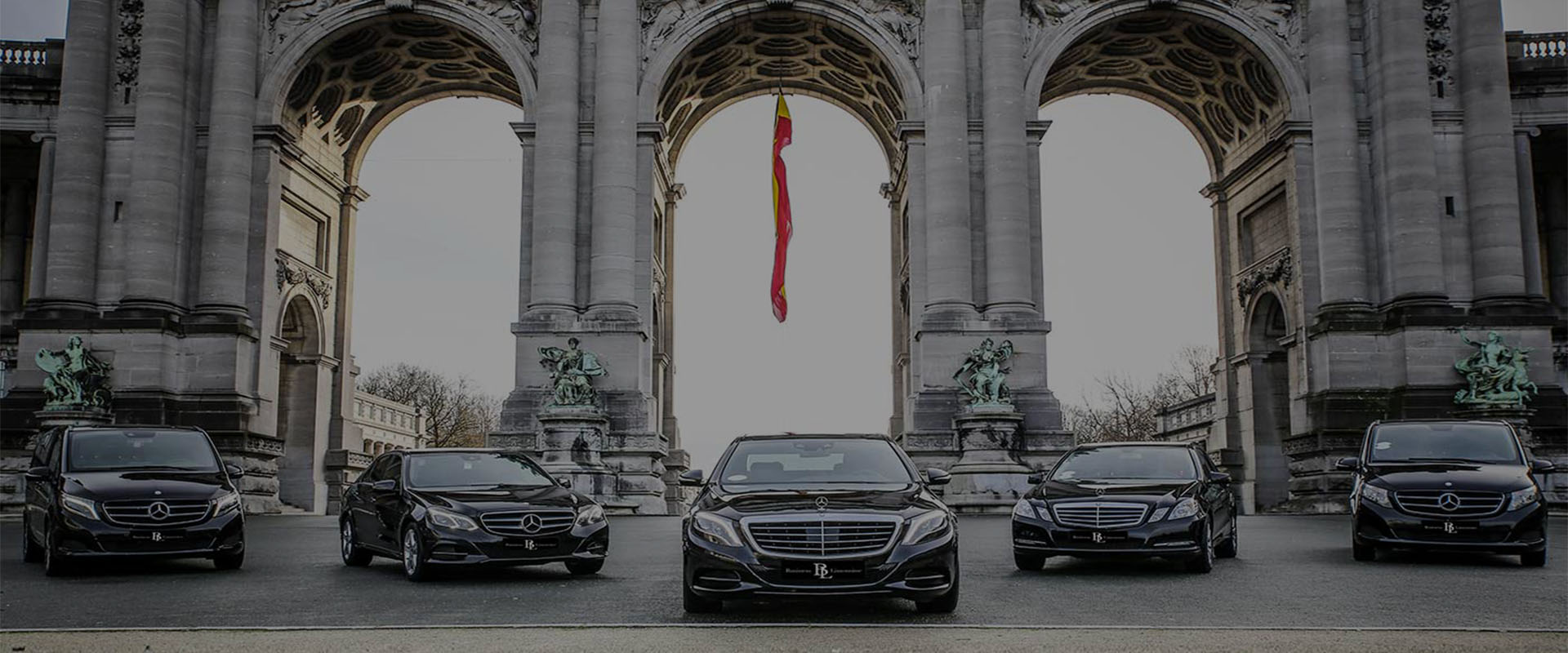 Service
Event
Sedan, Mini Van, MiniBus, luxury coaches with driver
Business Limousine Services is your partner for any type of event you wish to organize, doubt
a team of professionals in the transport of people with cars and luxury MiniBus
who will put all their know-how to guarantee you an impeccable service for your events whether private or professional.
Our team brings you expertise and logistical support with experienced drivers and quality vehicles Sedan, Mini Van, MiniBus, luxury coaches with driver At your disposal.

With Luxury Minibuses and coaches with driver in Brussels our company can transport your group anywhere in Belgium, France, Luxembourg, Holland

Shuttle Services can be requested to ensure the transport of your groups from one place to another in complete safety

Business Limousine puts at your disposal Mini Vans and luxury Minibuses with drivers in Belgium.

Whether you need a Mini Van or a MiniBus Business Limousine is well equipped to handle your requests, we have the experience to organize any type of event

Road Show

The key to a successful Road Show is superior coordination of details and constant communication between the Road Show specialist, passengers and designated driver. When traveling with Business Limousine Services, you can also expect a dedicated Road Show Specialist assigned and available 24/7 to coordinate, manage and anticipate every need.

Only highly trained and experienced drivers are assigned to your Road Show and for that we offer you our luxury MiniVan and Minibus with drivers in Belgium.